VISION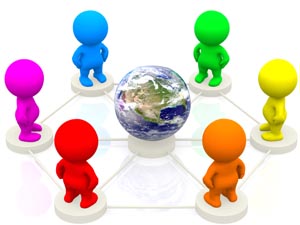 With the basic philosophy of "cultivating professional human resources" and "creating high value to customers", by pursuing to contribute to development in Cambodian society while correcting absurdities, we aim to become a leading company which spreads happiness and smiles to the whole world, not limited to Asia.
MISSION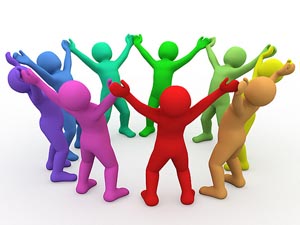 By not only providing customers with flexible expert solutions centered on law, tax and accounting fields, but also striving to create and maintain a workplace environment that is equitable and has high growth opportunities promoting mutual growth between customers and staff, we become and remain a close partner to customers for their each success. This is the mission of CI OFFICE.
VALUE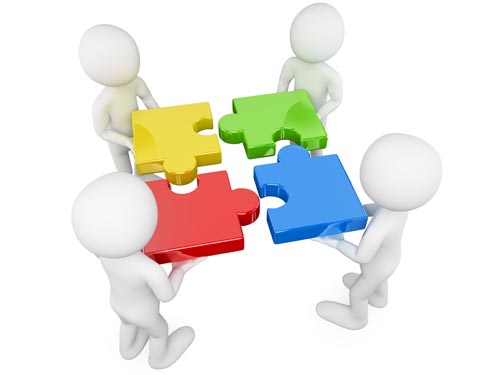 ・We contribute to reducing business risk of customers with high expertise on legal, tax and accounting.
・We promote acquisition of business opportunities for customers by prompt and accurate response.
・We propose legitimate and reasonable solutions according to the spirit of compliance with laws and regulations.
・We can deal with various customers who have any nationalities or backgrounds with our management system centered by staff familiar to each language.
・We provide a comfortable office environment to all stakeholders, based on the spirit of smile and hospitality.
Cambodian Impress Service Co., Ltd. for a better future.